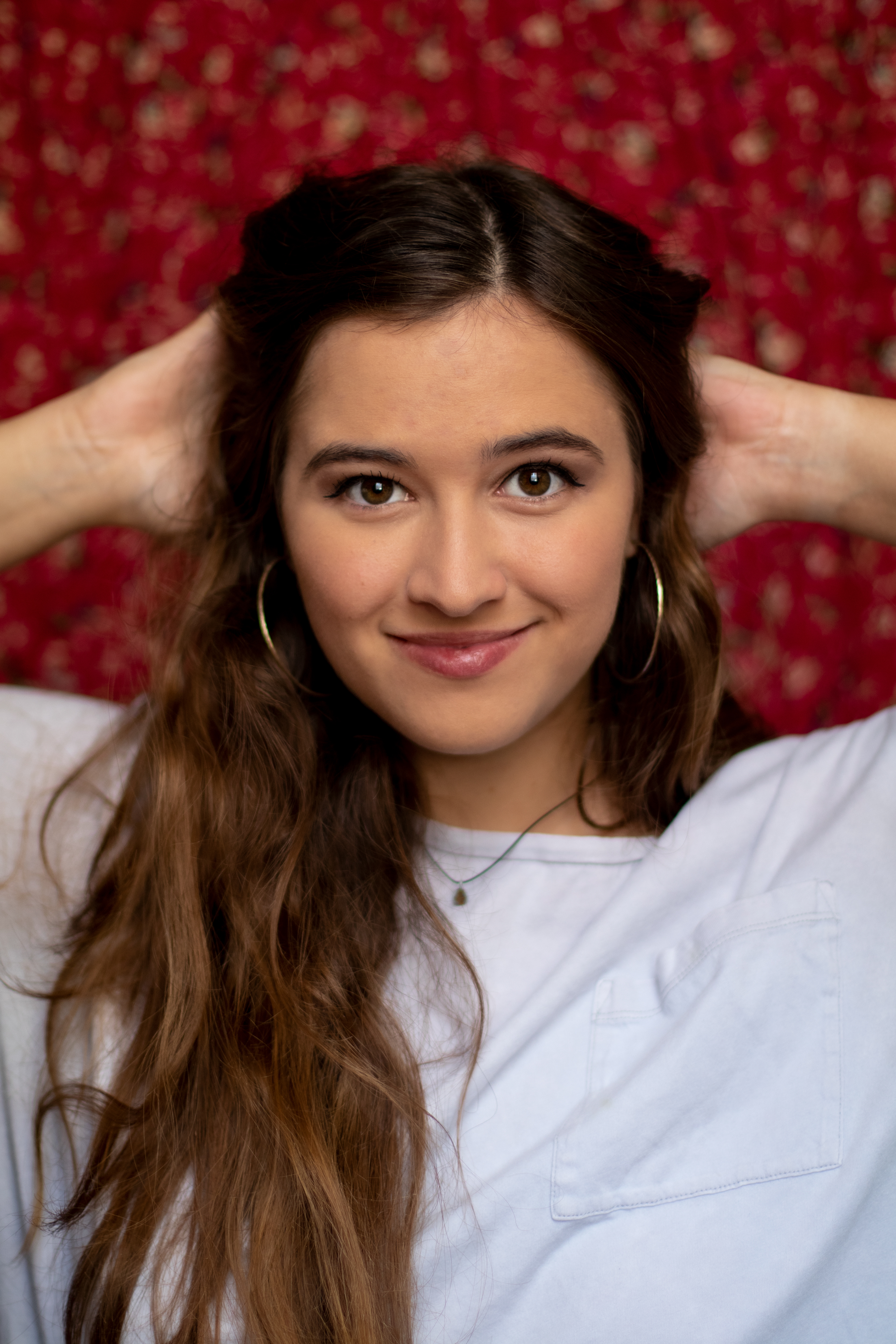 I always find this to be a hard question. It's difficult to define yourself when you are continually growing in your own experiences and the world around you is in a constant state of change and motion. 
Currently, I am a photographer, an artist, a lover of movement and experiences. I am fascinated by new opportunities and I love forming new relationships.
Growing up, I wanted to be a pastry chef and dreamed of attending culinary school. Little did I know, I would fall in love with photography, go to college for it, and one day have that lead to my own photography business. 
As a photographer, I focus on the automotive culture, I capture authentic relationships, and I create experimental photographs. My work covers various styles and mediums. I don't want to be confined to one particular approach. I love to experience, and I want to capture those experiences. I love getting to know people and hearing their stories. I love listening to people talk about their passions as the excitement rises in their eyes. I love the adrenaline that comes with the motorsport community. I love movement and the ability to feel its passage. I love the wind, the dirt, the grime. I love the trees, the mountains, the water. I love to learn. I love to help. I love to feel.
 There is still so much more to learn as I continue on this journey of becoming who I want to be and where I want to take my business. I appreciate all of the support and encouragement over the years as I transitioned into this time. I hope that you will continue to join me on this journey of experiences. 
For any inquiries, please submit a form through the link below!