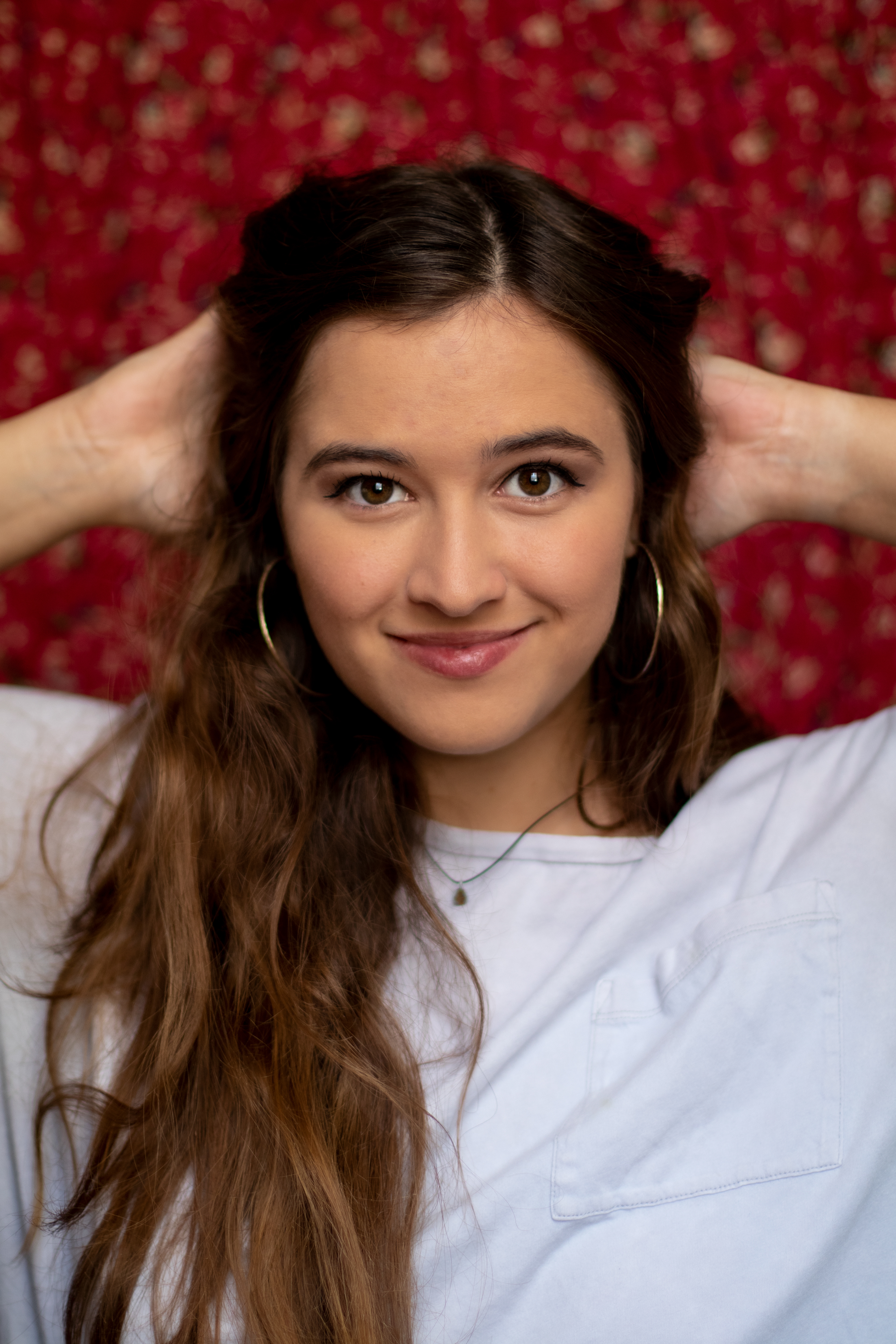 Rachel Evelyn Tucker is an automotive, lifestyle, and experimental photographer based in 

Central

 Texas. She recently graduated from Texas State University where she earned a BFA in Photography. Her experimental work focuses on the relationship between the body and space while also accentuating its form and movement. Rachel's work has been showcased in various exhibitions across the United States as well as previewed in online publications. Born and raised in Sugar Land, Texas, Rachel's work is greatly influenced by her experiences in dance, art, and the automotive community.  
For any inquiries, please submit a form through the link below!